Ranking of best-selling items in stores
See what others are buying! Combined with special product discounts, purchase at the best price.
View All
Single Door Mini Fridge-Black/ White/ Stainless
Shop Now
Single Door Compact Fridge-Black
Shop Now
Single Door Compact Fridge-Silver
Shop Now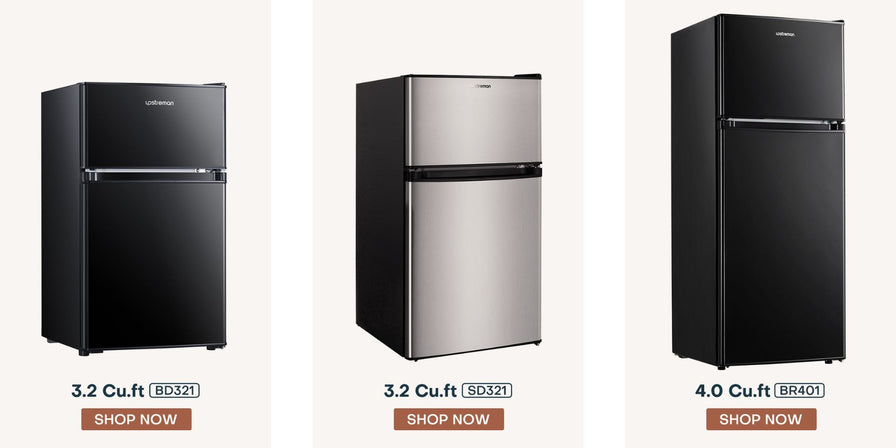 Upstreman Double Door Mini Fridge
Offers cooler and freezer in separate compartments, which provide you the desired storage condition for food and drinks. Ideal for personal use at dorm, office and bedroom.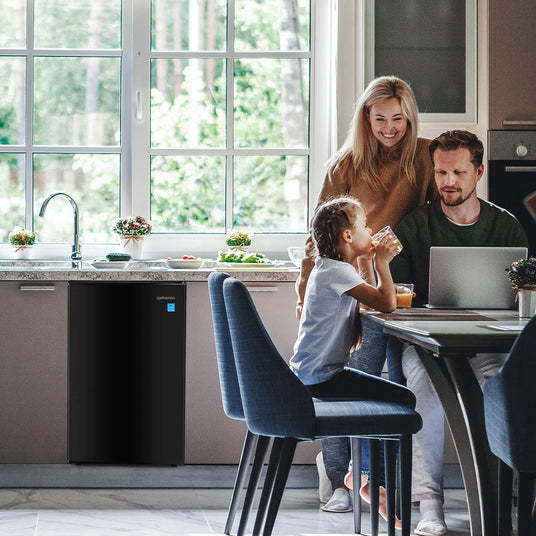 A bit of Story
How it all started?
The Upstreman saga finds its genesis in a void, a market gap discovered by our founder. A gap marked by limited choices in compact refrigerators for dorms and offices, where quality was elusive and no brand championed the space. Recognizing the opportunity, Upstreman stepped in to craft truly value-driven mini-fridges designed for dorm and office scenarios.

Embedded within Upstreman's essence is a resolute commitment to the idea of 'home' as the heart's sanctuary. As our journey unfolds, our achievements stand tall. Our refrigerators have claimed Amazon's #1 spot in the refrigerator category